vapormaze
Update 1.01:
-Some players reported not having the lightning system working properly on their game. So I changed some of the settings that could prevent it from working completely.

-Some players also reported the models transitioning to invisible from a very close distance. This is now fixed aswell.

-The default pixelization is value now 'some'.
BEFORE: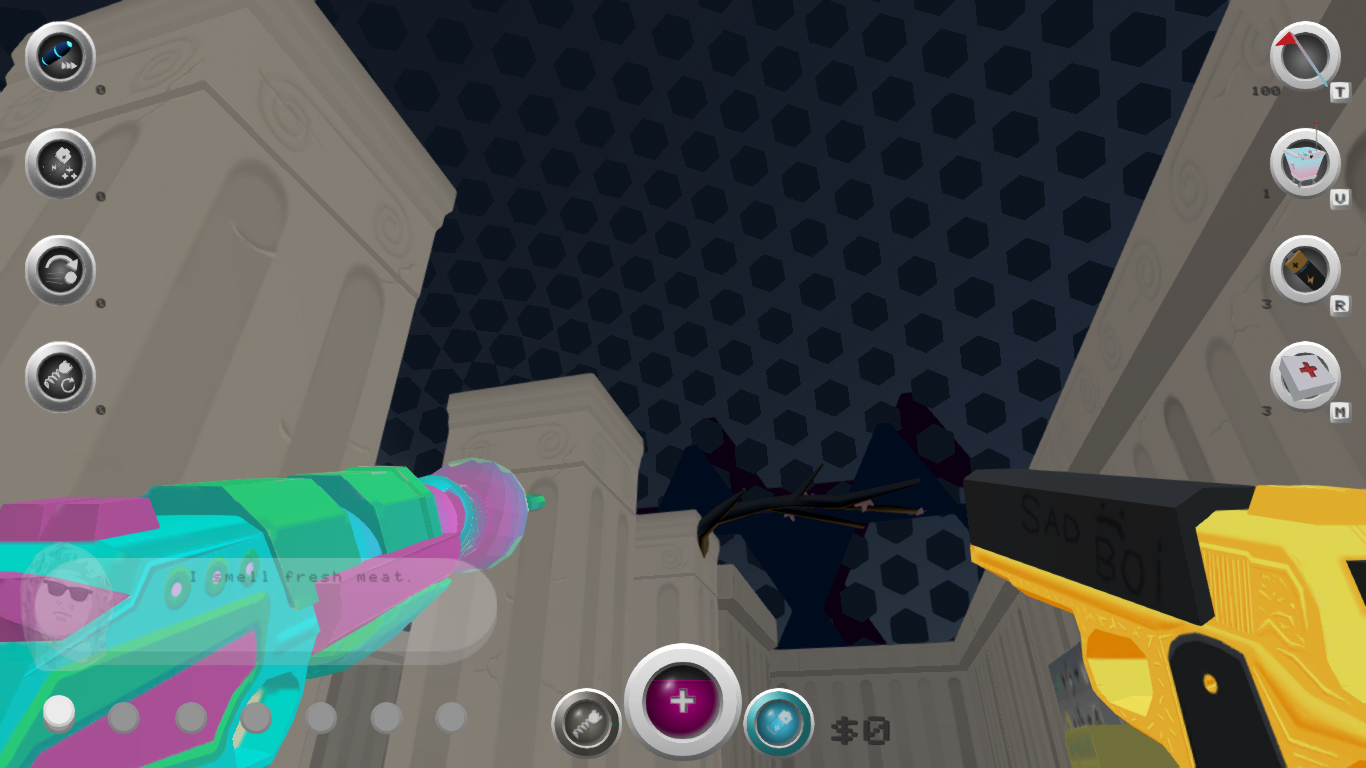 AFTER: